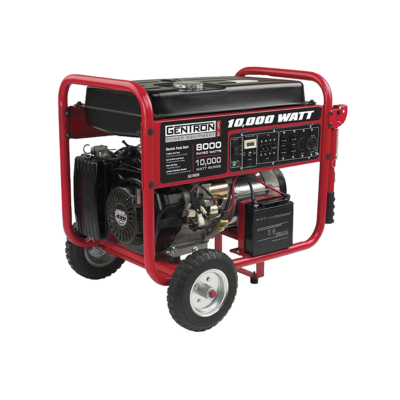 The JD North America series of portable generators has models that range from 1,000 watts to 10,000 watts. You can find a portable power generator to meet almost any of your needs.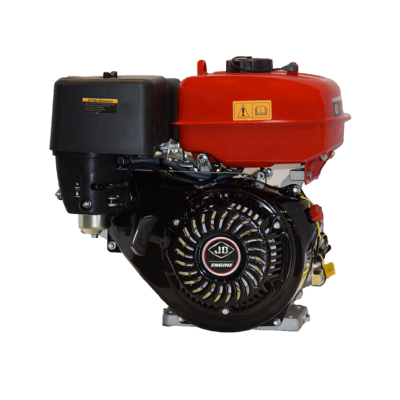 JD distributors offer industrial grade OHV engines that are quiet and provide dependable performance. All engines are built to meet and exceed industrial grade quality standards.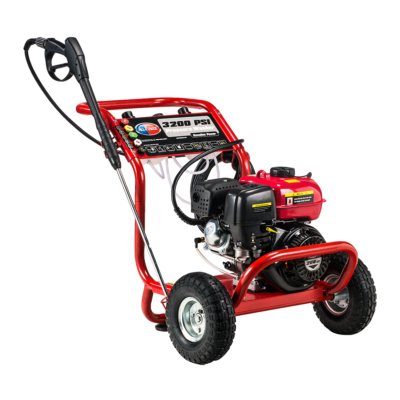 Pressure washing is fast and efficient. Pressure wash your driveway, deck or patio. Clean more in less time with high-efficient pressure washers for residential commercial and industrial cleaning.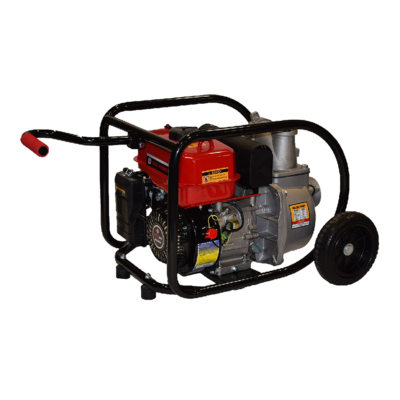 JD distributors offer a variety of Water Pumps move huge volumes of water around the home or on the construction site. Use for all of your draining and filling needs.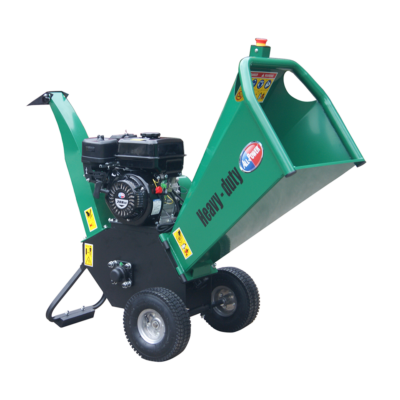 JD distributors offer two Wood Chippers to recycle brush around the home or on the construction site.
High Quality & High Value
at a price that's tough to beat
Many of our products bear the symbols of UL & CSA as a testament to their quality standards.
JD North America's product line is covered by an expansive service network and 24-7 online parts distribution.
Our service centers will keep your products operating in top condition for many years of reliable service.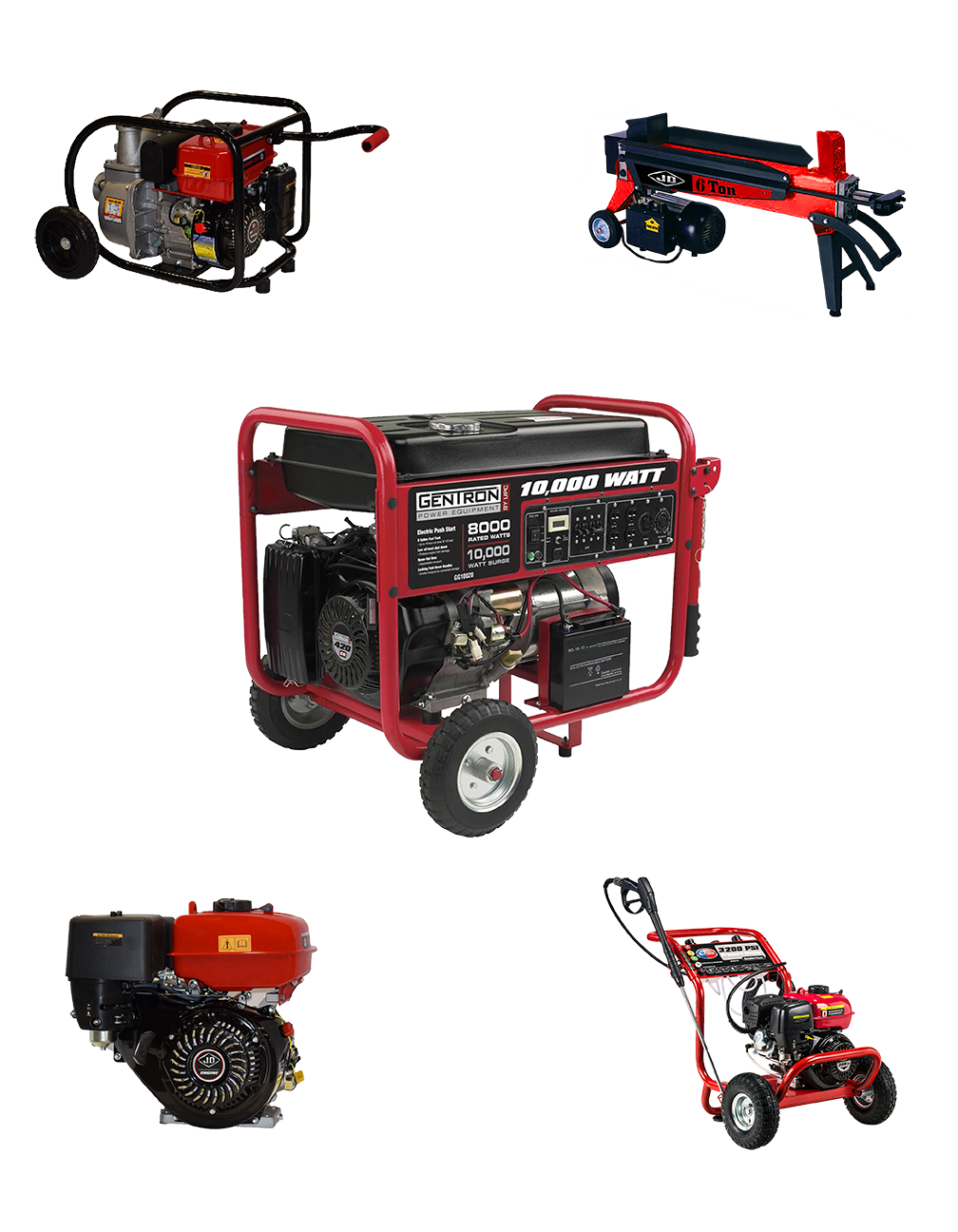 PRODUCT FEATURES working hard for you
Electric Start Options
Several of our products now have and electric start option, a modification on the conventional system, making for an easier and more reliable start up.
Quality Carburetors
This component allows your air and gasoline to mix, keeping your small engine running its best.
Breathable Fuel Caps
Our fuel caps allow your tank to breathe, to relieve both vacuum and pressure.
Hi-Flow Air Filters
Clogged air filters can cause poor engine performance. Keep your engine running smoothly with our Hi-Flow Air Filters
Durable Outer Covers
Our rugged steel frames and durable outer coverings add protection and security to our machines and their individual parts.
BUILT FOR THE LONG HAUL JD North America: your global manufacturer and distributor of outdoor power equipment
Years of Service
founded in 2005
Million Square Feet
global manufacturing space
Percent Dedication
to our customers
Founded in 2005, JD North America began marketing products in the North American markets to large retailers as well as independent dealers. With over 6 million square feet of global manufacturing space, JD North America and partner factories produce a wide variety of products including horizontal, vertical, and snow engines, gas and propane generators, pressure washers, water pumps and other small engine equipment.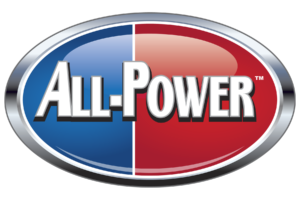 CUSTOMERS' TESTIMONIALS Our customers come first and foremost.
Never have I encountered such a generous company in my life. This is the company with the best customer service in the world. Thank you!
JONATHAN A.
customer
These people are amazing, they treat their customers in a timely manner and resolve what is ever wrong. Nowadays its hard to find a company that takes care of the people who buy their product. They stand behind their products 100%+. THANKS
TONY W.
customer
The Warranty Service was great. Service repair center was close to home and he kept me on the loop all the time. I also liked that the company kept me informed about the status of my warranty repair all the time. Totally satisfied.
ERIK H.
customer
I would like to thank you guys a million times and let the world know how amazing this company is. I received the battery and everything is up and running properly. Thank you again.
GERRY B.
customer